Why?
Why do you want to start a blog?
If you can't answer this question.
Stop
Stop right there because I have a confession for you….
You're going to fail! 
Yes, you read that right, if you do not know why you want to start a blog, you're going to fail!
This is the #1 reason why most bloggers fail. They don't know their "Why."
Sure, everyone wants to make money, but why?
Do you want to make money blogging to pay off your debt?

To spend more time with your kids & family?

To be location independent? 
Starting a blog is easy, and I am going to show you step by step how to create yours in a bit
But
To build a successful one and keep going, you need more than time, money, and knowledge.
You need to find out your WHY
It's your why that will keep you going when you start getting frustrated.
It's your why that will keep you writing another blog post when spent ages writing a blog post no one liked or shared (not even your friends).
It's your why that will tell you not to stop promoting your blog when your website analytics is a straight line (and not the right kind).
It's even more frustrating when you've exhausted all your ideas.
The result?
NO headway!
So where do you go from here?
Well, it's obvious—something isn't right with your blogging strategy!
The good news:
I'll be showing you how to build a successful blog from day 1.
Why should you listen to my advice?
Simple, I make money blogging, and here's the proof:
Blog 1: Monetized via Ezoic

Blog 2: Monetized via Ezoic

Blog 3: Digital Products Sales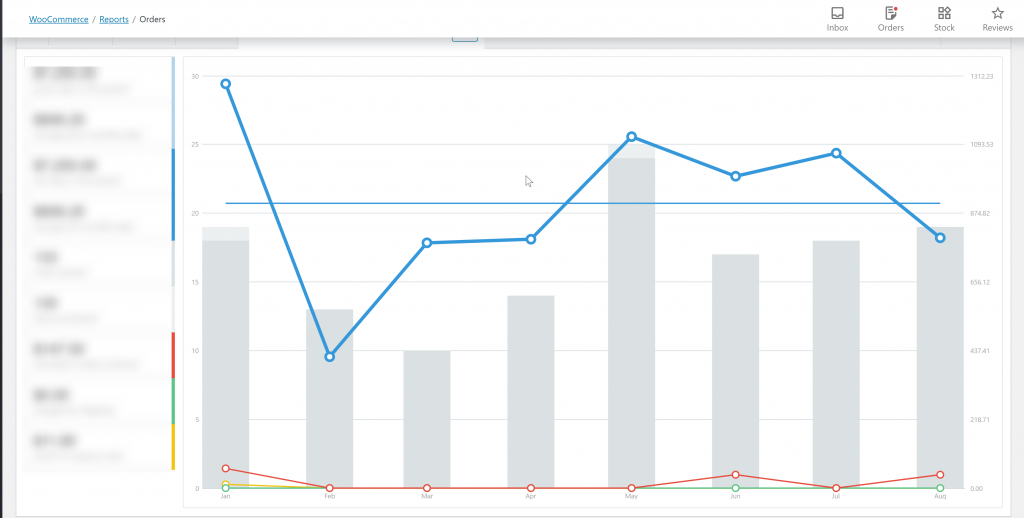 Hi there, if this is your first visit to my website, nice to meet you. My name is Tim.
Now back to your question and why it is so important.
You see, 1000s of people start a blog, and 90% fail to make any money with it.
They follow the wrong advice and do not know why they want to start blogging in the first place.
I wanted to start a blog and make money with it to be financially free and location independent.
1.Is Your Blog a Passion Project or a Business?
If you look at successful blogs, you'll see they have one thing in common:
They take their blogging seriously.
To take your blog seriously means two things:
You're focused on results.
Your work is intentional.
"A successful blog is not a passion project. It's a business."
If you started your blog as a passion project, hoping for success…I've got bad news for you….
Real bloggers write intentionally to drive results.
According to a study, businesses who blog 16 or more times a month earn 3.5 times more traffic than companies who blog 0-4 times per month.
Notice that we said "business" there and not "blog."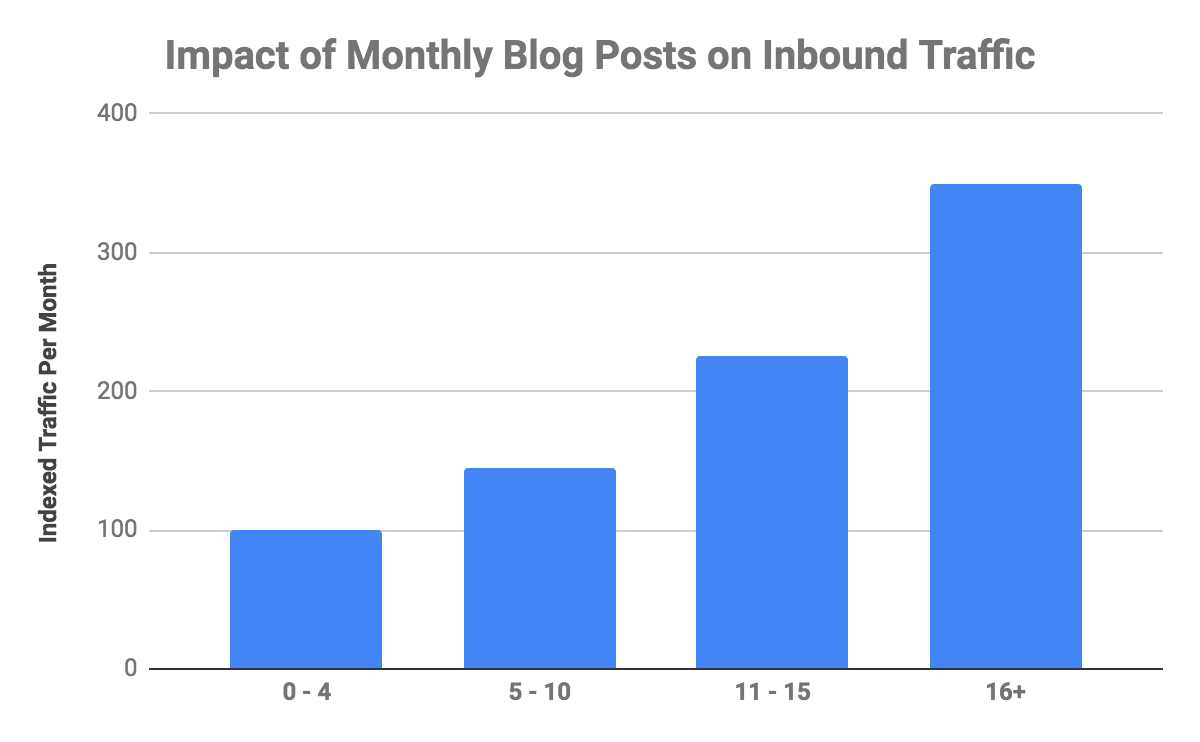 Ask yourself, are you treating your blog like a passion project or a business?
2.Trying to Please Everyone
Pleasing everyone that comes to your blog seems like a good thing to do.
In reality, it's not such a good thing.
Why?
The approach NEVER goes as planned.
Look at the scenario like stretching yourself TOO thin to please a lot of people.
What happens eventually?
You break.
So, what's the way out?
Have a style voice/guide for your blog and stick to it.
That way, you'll attract an audience that resonates with you.
3.Do You Provide Value ?
Most people think if they write content about things they love, traffic will come.
However, successful bloggers understand that content is about adding value!
Writing engaging, actionable, and valuable content is the first step in becoming a REAL blogger.
According to a Hubspot report, 72% of content creators consider writing engaging content a "top priority."
To write posts that are engaging, actionable, and valuable, follow these steps:
Research what is trending in your niche.
Research bloggers and vloggers that are talking about the topic and have engagement.
Research ways you can expand on the topic.
Look at the successful bloggers and vloggers in your niche, research their material, break down their topics.
When it comes to adding value, consider these 4 options:
Write long-form evergreen content that exceeds the value of your competitors.
Break down a smaller part of the topic and go in-depth.
Write the topic in a series of posts.
Create a writing calendar and stick to it.
This will help you write intentionally, on topics that are trending, that already show engagement.
4.Writing Your Blog Intros Like a Boring Research Paper
Your blog intro is the first impression. It's also a concise insight into the body of your entire write-up.
So, it's crucial to hook your readers with your intro—especially the first paragraph.
If possible, make it conversational. And aim to create a slippery slope into the body of the article.
5.Are You Expanding Your Reach?
You've started treating your blog like a business, and you're writing intentionally, now what?
Now it's time for outreach.
Here are two ways you can expand your reach and grow your organic traffic:
Email websites that linked back to the blogger you researched. Explain that you've added on to the information from the first blogger. Ask if they will link back to your blog.
Use paid advertising and use a lead magnet.
One is time-consuming.
The other requires money.
Both can help grow your organic traffic.
6.Not Leveraging Call to Actions (CTAs)
You should look at CTAs as the final step you want your audience to take.
You'd be leaving your customers clueless—if you don't close your post with a compelling CTA.
Examples of CTAs you can use are "subscribe now," "leave a comment," "buy now," etc.
7.Not Sticking to Your Niche
One common mistake with a lot of newbie bloggers is making frequent changes to their niche.
Yes, I understand that you may want to start in one direction. But, somehow, you end up having other interests.
For example, you may be a food blogger who wants to share your experiences in health and fitness.
But here's the truth.
As exciting as it seems, having all three niches in one place won't help you.
Why?
You'll find it hard to get the right readership.
Yeah right, considering you have a lot of niches in one place struggling to take first place.
That's not all.
Your SEO will end up crappy—because Google prefers sites that stick to one niche.
Plus, monetizing your blog will be difficult, because you'd LACK quality traffic.
But, if you must have all the niches, get different blogs for each of them.
Take Action—the Ball Is in Your Court
If you can AVOID the seven mistakes listed in this post, you're more than halfway there (the world of successful blogging).
You also need to stay consistent. Think of innovative ways to evolve. And most importantly, learn to carry your audience along.